About ITE
The Institute of Transportation Engineers (ITE) is an international membership association of transportation professionals who work to improve mobility and safety for all transportation system users and help build smart and livable communities. Through its programs and services, ITE promotes professional development and career advancement for its members, supports and encourages education, identifies necessary research, develops technical resources including standards and recommended practices, develops public awareness programs, and serves as a conduit for the exchange of professional information.
Founded in 1930, ITE is a community of transportation professionals including transportation engineers, transportation planners, consultants, educators, technologists, and researchers. Through meetings, seminars, publications, and a network of nearly 16,000 members working in more than 75 countries.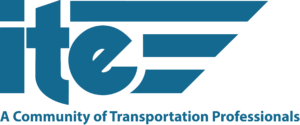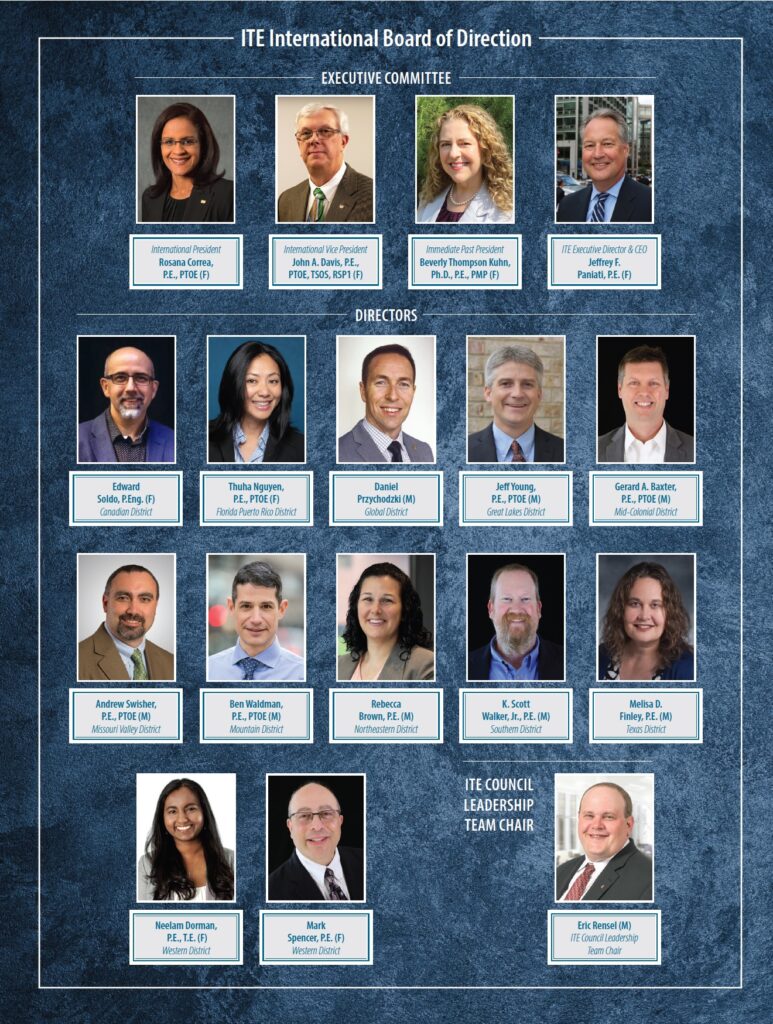 About ITE Pakistan
ITE Pakistan aims to provide a common platform for the transportation professionals, transportation organizations and transportation research centers working throughout the country. Moreover, by linking with transportation professionals throughout the world, we will make this platform a hub of knowledge for all. This will provide a common platform for all transportation professionals, especially fresh graduates, to link with each other and share their professional experiences. 
ITE Pakistan will also aim to enhance the professional skills of transportation professionals through arranging seminars, webinars, workshops and trainings on national as well as international level. ITE Pakistan will help enhance the knowledge of transportation professionals by linking them with experienced professionals working in the industry and help them explore what rests ahead of them. The chapter will aim to enhance technological knowledge of transportation professionals by arranging webinars and linking with transportation professionals in other parts of the world as well. Transportation professionals will get a platform to gain knowledge about the transportation technologies and innovations being made throughout the world in the transportation field. This will, in turn, boost awareness about ITE amongst the local professionals of Pakistan and the professionals working in other parts of the world as well.